41,116
Tile Options. Find Your Tile!
Vanities
Selecting the right vanity is crucial to completing a successful bathroom remodel.
Professional design consultants will help you choose the right piece to fit your everyday needs and most importantly complete the overall aesthetic of the bathroom.
You can start viewing our vanity collection by clicking on the manufacture links below. They offer multiple styles in various sizes and colors along with options for coordinating sink / countertops. Visit our NY Metro showroom to see some of these vanities in person.
Can't make it into the showroom? No problem, click on this link with the vanity you're interested in and we will provide you with a quote.
Contact Us
Madeli 30″ Silhouette Brandy
Madeli 30″ Villa
Madeli 30″ Bolano
Madeli 72″ Urban Double Bowl
Madeli 72″ Villa Double Bowl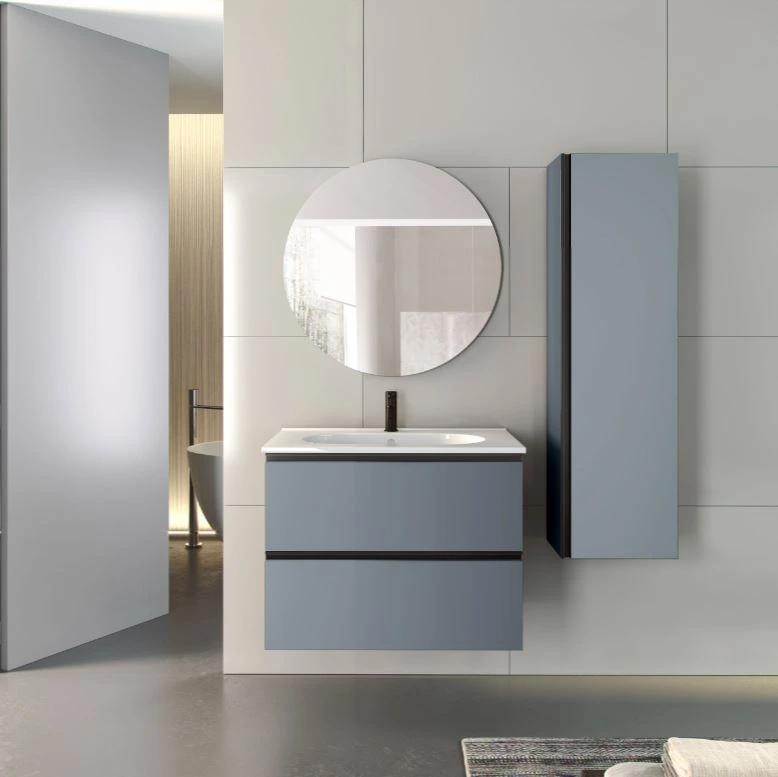 Lucena Bath 24″ Malaga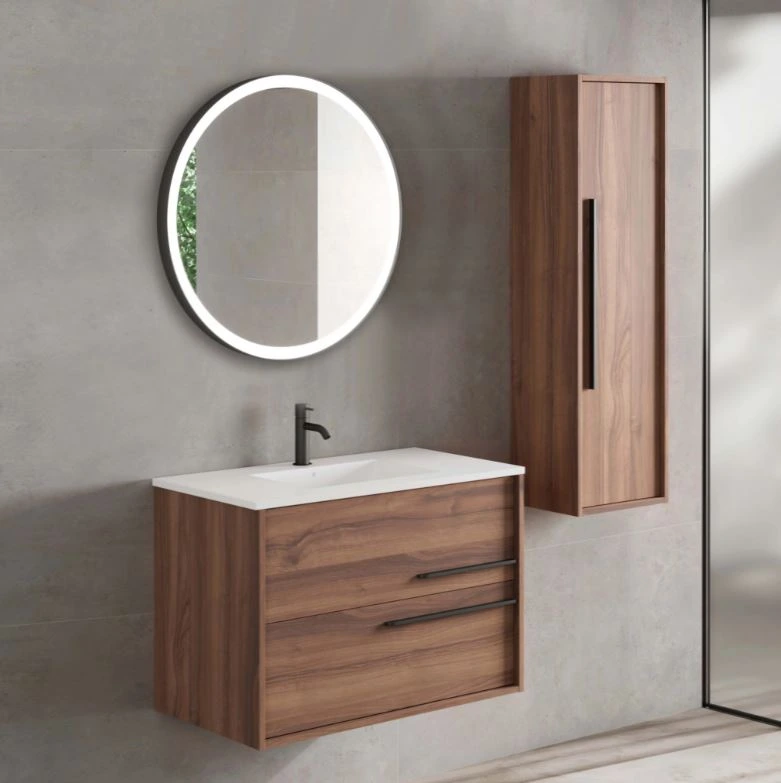 Lucena Bath 32″ Sonik
Lucena Bath 40″ Tirador
Lucena Bath 48″ Arco
Blossom 24″ Hanover
Blossom 48″ Positano
Blossom 54″ Sydney
Blossom 60″ Geneva
Elegant 24″ VF-1010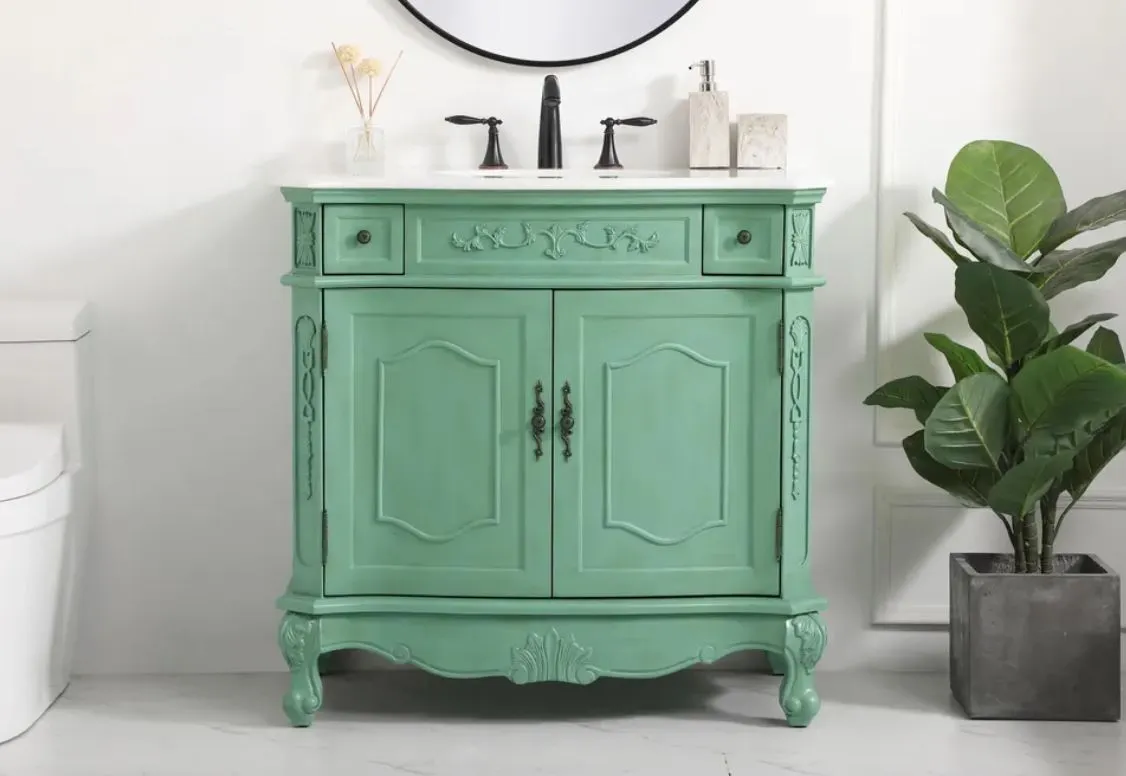 Elegant 36″ VF-10136VM
Elegant 42″ VF-10142TK
Elegant 60″ VF-10160DAB